Buna dragele mele!
ヅ
Si uite asa s-a mai dus inca o luna din calendar~
Stiu ca este o intrebare foarte des intalnita in perioada asta, dar totusi:
voi nu simtiti ca a trecut prea repede anul asta?
Parca maine-poimaine ma vad alergand dupa cadouri pentru cei dragi de Craciun
:))
Da-da, eu deja visez la decoratiuni, luminite si miros de scortisoara prin casa, dar pana atunci ma ajuta Yankee Candle
;)
Anyway, de acum inainte o sa incep sa fac si eu postari de genul
'monthly favorites'
- pentru ca eu chiar le citesc cu drag si mult interes, iar cu ocazia asta, mai aflu de produse noi si des utilizate.
Personal, sunt fidela produselor care observ ca imi fac bine, asa ca o sa va arat doar ce am cumparat nou si daca mi-a placut sau nu, ca sa evit sa ma repet lunar.
Now, let's get this party started ;)
Mario Badescu Almond & Honey Non Abrasive Face Scrub - oare sunt singura care isi cumpara reviste cu mostre de la Mario Badescu?

シ

ma indoiesc~ Initial, nu prea m-a dat pe spate masca asta, in special mirosul, dar am zis sa ii mai acord o sansa . . .apoi inca una, si inca una, si uite asa am ajuns sa mai am doar un piculet din ea :))) Nu stiu cat de bine exfoliaza ea, dar dupa ce o dau jos, imi simt fata mai ferma si este vizibil mai luminoasa. Me likey~
Mario Badescu Cellufirm Drops - cred ca sunt la a treia sticluta. 'nuff said!

Oriflame [ecollagen] crema de zi cu extract de celule stem din plante SPF 15

- nu vreau sa dau prea multe detalii pentru ca o sa ii fac un review, dar nu mi-au aparut monstruleti de la ea, si nici nu m-am iritat. Cam asta ar fi problema mea cu cremele de zi: iritarea. Eu o folosesc dimineata, inainte sa ma machiez pentru ca intra foarte repede in piele.
Ivatherm UNA Anti-Aging eye contour cream - am inceput sa nu mai sar peste crema de ochi. I'm not getting any younger ladies~ :))
Elisha Coy Always Nuddy CC Cream

- in curand o sa va vorbesc si de crema asta
Holika Holika Petit BB Cream Clearing - review aici >click<
Ivatherm Ivapur

- il folosesc numai in perioadele in care tenul o ia razna
Avon moisturising body scrub - ii ador mirosul si imi place ca are particule abrazive foarte fine, deci nu exista riscul sa va zgariati ;)
Avon quad Hollywood - luna asta am ales sa port un machiaj foarte natural la ochi, usor pe latura cat-eye, si buze foarte colorate
Oriflame Color Drop nuanta Liquid Red - gaaals, just look at that colour! Me likey. A lot.

❤

Imi place la acest ruj pentru ca are consistenta unui balsam de buze si pigmentatia unui ruj. Nu imi intra intre crapaturile buzei si stiti si voi ca se vede tare urat cand se intampla asta. Eu il port cu creionul de buze Avon in nuanta True Red, ca sa fiu sigura ca rezista pe o perioada indelungata, dar din cate am observat, are o rezistenta decenta si purtat simplu *aproximativ 3-4 ore nu aveti treaba cu el*. Din gama asta am mai ochit o alta nuanta, si anume Glossy Berry.

Rimel Gosh Catchy Eyes

- toata lumea cu Boombastic, eu am ramas setata pe Catchy Eyes ;) Imi place pentru ca genele imi raman arcuite vreo 4-5 ore, apoi incet-incet revin la forma lor initiala --> incapatanat de dreapta :)) Vine o prietena din Londra saptamana viitoare si mi-a promis ca imi aduce un rimel, ca asta cam da semne de oboseala *a se traduce este pe terminate :))*

Avon Moisture Seduction nuanta Glimmering Champagne

- l-am reachizitionat din brosura de reprezentant pentru ca pe cel vechi l-am pierdut. Atat de mult imi place consistenta, rezistenta si mirosul lui

❤

ELF pudra bronzanta nuanta sun kissed - am dat o comanda cu o prietena si printre produse am pus si pudra asta. Este a doua oara cand o cumpar ;)
Avon sampon si ulei Advance Techniques Morrocan Argan Oil - de cand a aparut gama asta, nici ca am mai incercat ceva. Eu v-am zis ca raman fidela daca imi merge bine cu ceva, da? :)))
Avon Planet Spa Blissfully Nourishing with African Shea Butter - o masca de par pe care o aplic doar pe lungimea parului.

Dove soft peeling gentle exfoliating

- in ultimul timp, am cam lasat la o parte gelurile de dus si am inceput sa folosesc sapunuri - Dove se afla printre ele. Am uitat sa fac poza si la deodorantul Original, dar il puteti zari in prima poza.
Oriflame Giordani Incontro Eau de Parfum

- Stiti ca parfumurile sunt slabiciunea mea

❤

imi place mirosul lui si mai imi place ca persista o zi intreaga, fara alte retusuri.
~Favorite songs~
I know,
Miley~
cred ca e prima melodie care imi place de la ea.
I'm a fool for you
- aici dau vina pe
Monica
. Din cauza ei tot ascult melodia asta :)))
Tarja & Sharon? wohoooo~ la asta nu ma asteptam. Suna tare bine impreuna
❤
~Favorite TV show~
whoaaaa~ il recomand. Abia astept sa inceapa sezonul al doilea sa vad ce s-a intamplat
❤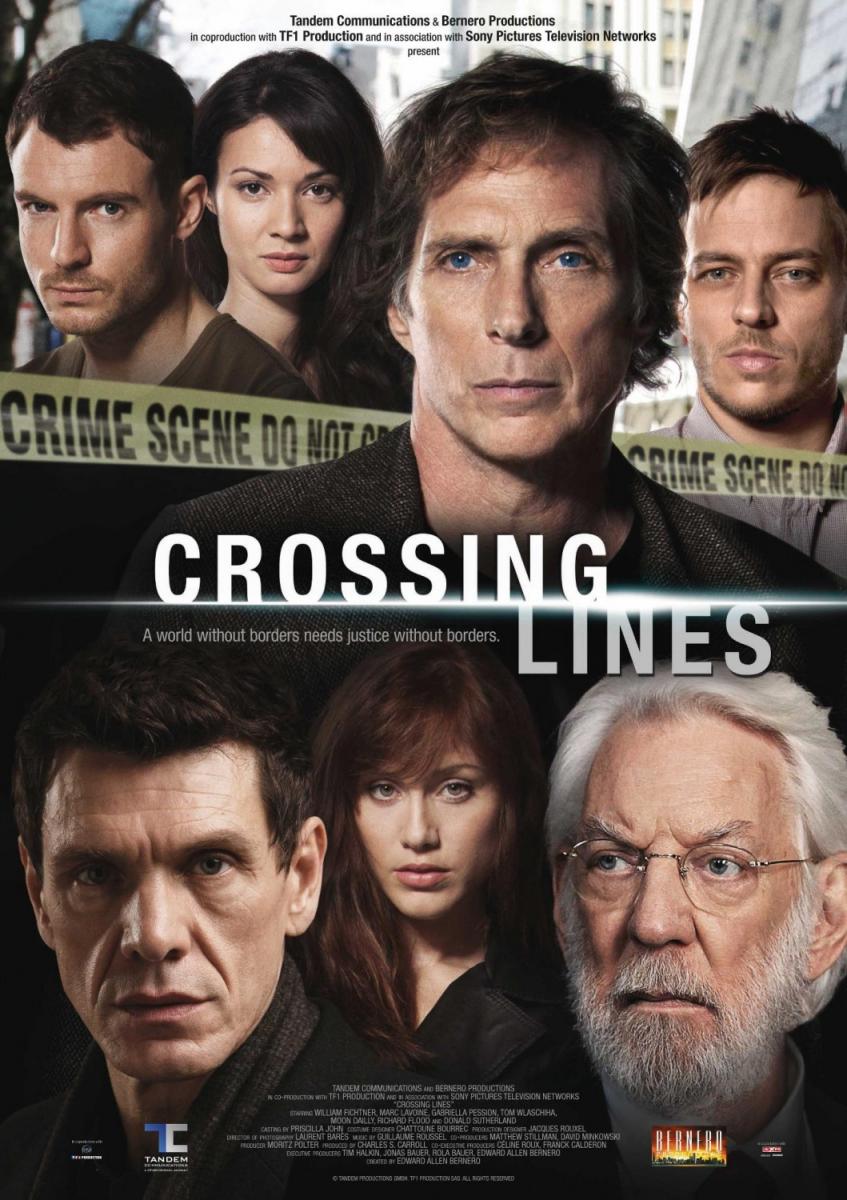 Ce as mai avea de adaugat: in prima poza se poate observa si revista Joy care se cumpara impreuna cu o mini-trusa de machiaj. Daca o aveti si voi, le puteti vedea si pe bloggeritele noastre de fashion, o sa le recunoasteti imediat ;)
. . .plus inca 3 carti cumparate de pe Libris. Eheee, ce retete bune am descoperit eu pe acolo, in special in cea cu dulciuri
❤
Am castigat un voucher de 30 lei pe blogul
Coshuletul Colorath
, asa ca mi-am cumparat niste carti, si pe langa ele, si acestea cu retete. Recunosc, a fost un impuls, dar nu imi pare rau pentru ca imi place sa gatesc.
Ei bine, cam astea au fost favoritele mele pe luna septembrie.
ヅ
Sa aveti o zi faina!
Hugs & kisses,